Are you looking to monetize your website with Google Adsense, but having trouble getting approved? You're not alone. Many website owners struggle to navigate the Adsense application process. In this blog post, we'll provide some tips and tricks to help you get approved for Adsense and start earning money through advertising.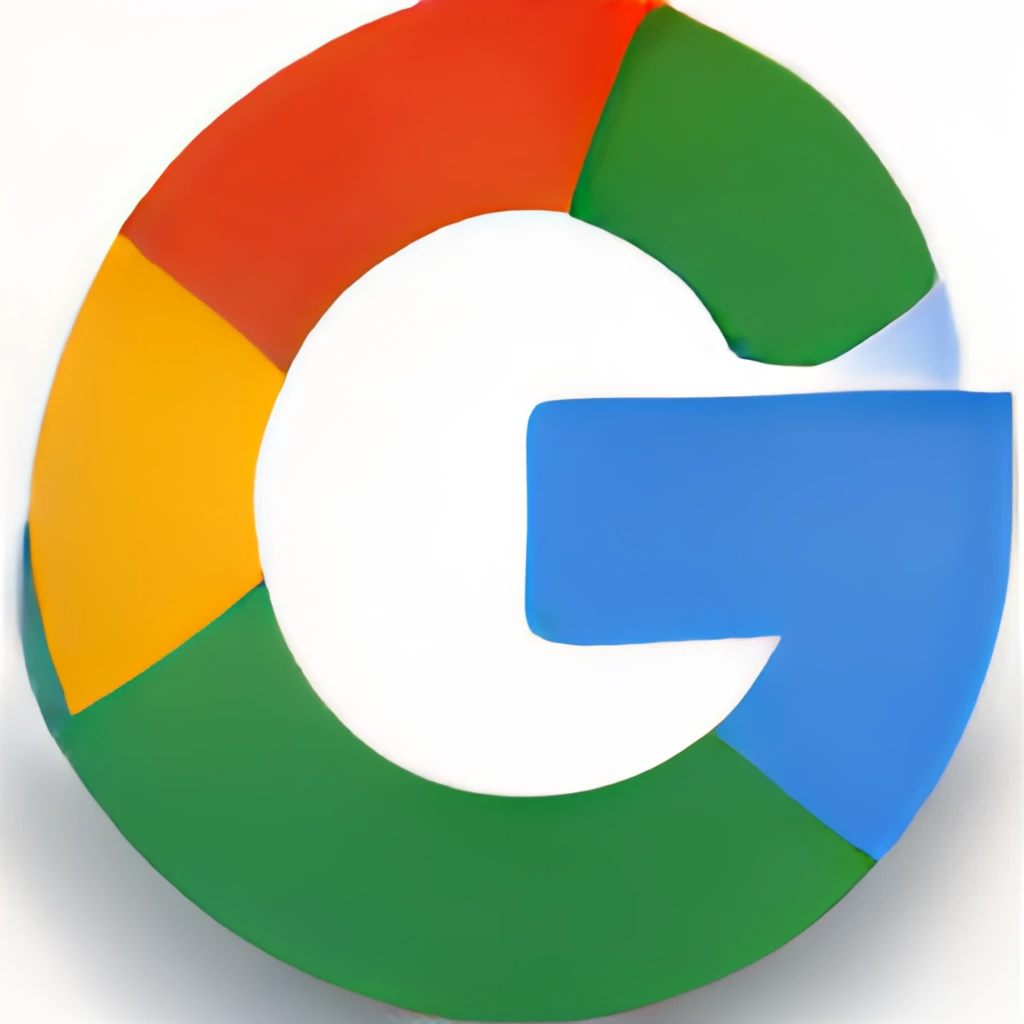 "Make Your Website Stand Out with a Professional Design"
One of the most important factors that Google considers when approving Adsense applications is the design of your website. Your website should be easy to navigate, visually appealing, and have a professional look. Make sure that your website is mobile-friendly and has a good loading speed. A well-designed website will help you stand out from the crowd and increase your chances of getting approved.
"Provide High-Quality and Unique Content"
Google looks for websites that provide valuable and unique content to users. Make sure that your website has a variety of high-quality articles, videos, images, and other forms of content. It's also important to regularly update your content to keep your website fresh and engaging. High-quality content will help you attract and retain visitors, which will increase your chances of getting approved for Adsense.
"Follow Google's Policies to the Letter"
Google has strict policies in place to ensure that the content on Adsense-enabled websites is appropriate and safe for users. Make sure that your website follows these policies, including guidelines on copyright infringement, adult content, and misleading or inaccurate information. Failure to follow Google's policies can result in your application being denied.
"Build a Loyal Audience"
Google wants to see that your website has a loyal audience that regularly visits your site. This can be demonstrated by having a high number of visitors and a low bounce rate. You can also use social media and other marketing strategies to build your audience and increase traffic to your website. A loyal audience will help you get approved for Adsense, as Google sees it as a vote of confidence in your website.
"Protect Your Visitors"
Privacy with a Privacy Policy" Google requires that all Adsense-enabled websites have a privacy policy in place. Make sure that your privacy policy is clearly visible on your website and that it complies with all relevant laws and regulations. A privacy policy will help you protect your visitors' personal information and increase your chances of getting approved for Adsense.
"Optimize Your Website for SEO"
Search engine optimization (SEO) is essential for getting your website seen by Google and other search engines. Make sure that your website is optimized for SEO by using relevant keywords, creating meta tags, and building backlinks. This will help your website rank higher in search results and increase its visibility. SEO optimization will help you attract more visitors, increase your chances of getting approved for Adsense and drive more revenue.
In conclusion, getting approval for Google Adsense can be a challenging task, but by following these tips, you can increase your chances of success. Remember to have a well-designed website, provide high-quality and unique content, follow Google's policies, build a loyal audience, protect your visitors' privacy with a privacy policy and optimize your website for SEO. Good luck!
Maximize Your Adsense Earnings: Tips and Strategies
Google Adsense is a great way to monetize your website and earn money through advertising. However, many website owners find that their Adsense earnings are not as high as they would like. In this blog post, we'll provide some tips and strategies for increasing your Adsense earnings.
"Choose the Right Ad Format"
Adsense offers a variety of ad formats, including text ads, display ads, and link units. Different ad formats have different earning potentials, so it's important to choose the right format for your website. For example, display ads tend to have a higher earning potential than text ads, but they can also take up more space on your website. Experiment with different ad formats and see which ones work best for your website.
"Optimize Your Ad Placement"
Ad placement is another important factor that can affect your Adsense earnings. The best performing ad placements are typically above the fold and in prominent positions on your website. You should also pay attention to the color of your ads and make sure they blend well with your website design. Avoid placing ads in irrelevant locations, or that may distract visitors from the main content of your website.
"Increase Your Traffic"
The more visitors you have to your website, the more potential ad impressions you'll have, and the more money you'll earn. You can increase your traffic by optimizing your website for search engines, using social media, and running marketing campaigns.
"Use High-Paying Keywords"
Another way to increase your Adsense earnings is to use high-paying keywords in your content. These are keywords that are searched for frequently and have a high cost per click. Research keywords that are relevant to your content and optimize your website for them.
"Improve Your Website's User Experience"
Google rewards websites that have a good user experience by displaying more relevant ads. Make sure that your website is easy to navigate, loads quickly, and is mobile-friendly. You should also pay attention to the overall design of your website and make sure that it is visually appealing and engaging.
"Regularly Monitor and Analyze Your Adsense Performance"
Monitoring your Adsense performance is an essential step in increasing your earnings. Adsense provides a variety of tools that allow you to track your earnings, clicks, and other metrics. Use these tools to analyze your performance and identify areas that need improvement. By doing this, you can make adjustments and improve your earnings.
Increasing your Adsense earnings is a continuous process that requires patience, experimentation and attention to detail. By choosing the right ad format, optimizing your ad placement, increasing your traffic, using high-paying keywords, improving your website's user experience and regularly monitoring and analyzing your Adsense performance, you can maximize your Adsense earnings.